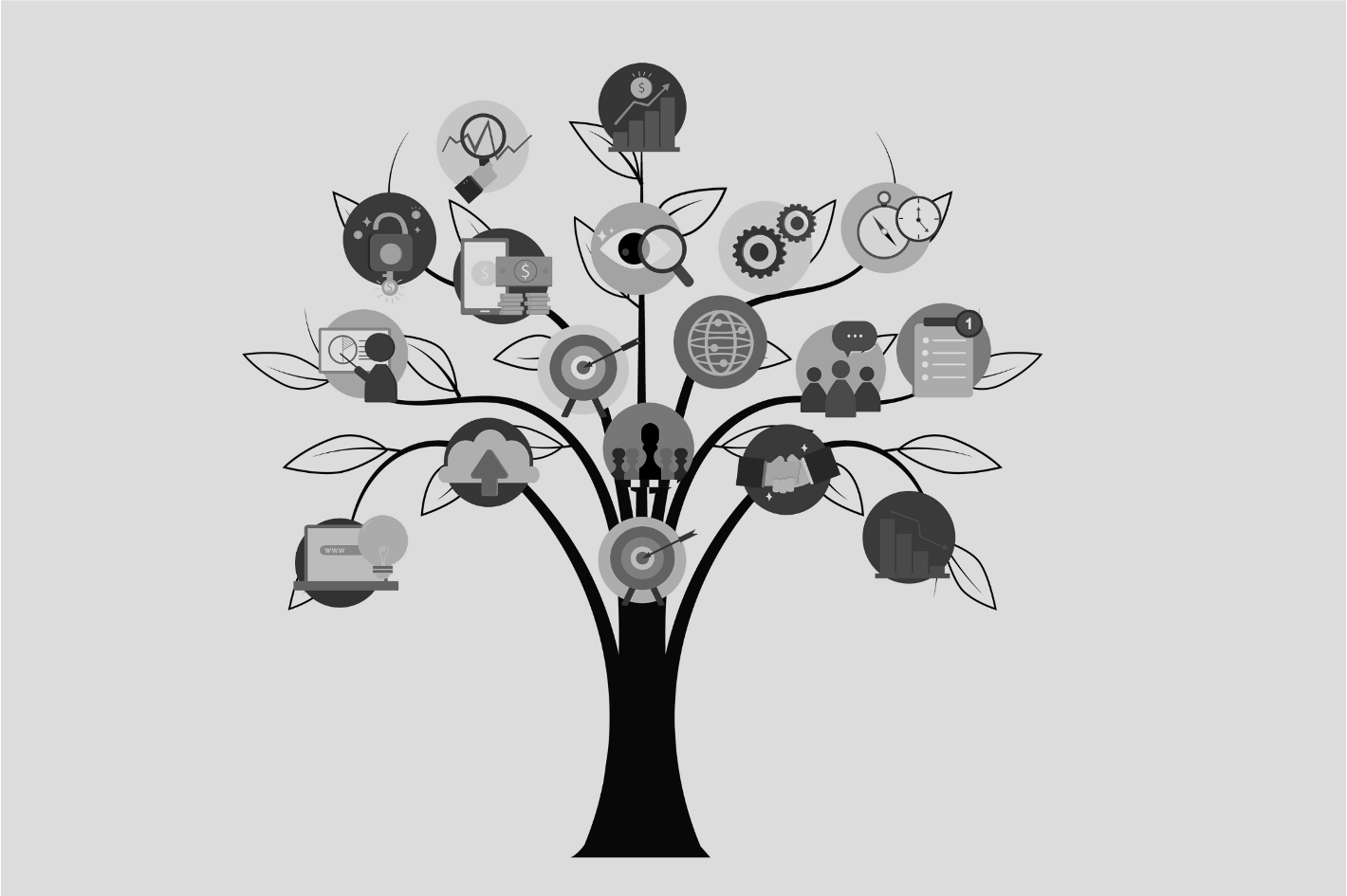 Rigour Project
Coordinated by:
Antonietta Di Giulio, Bianca Vienni Baptista
How can you contribute?
Join our workshop "Methods of knowledge integration in inter- and transdisciplinary research – what about epistemology and rigour? " at the ITD21 conference to discuss the following questions:
How does the choice of methods shape the problems (and problem spaces) that are investigated in transdisciplinary research? How are differences in cultural, political and social aspects dealt when deciding to apply certain methods?
What criteria do you consider to justify the choice of methods for knowledge integration?
How do you enact the scientific traceability of methods for knowledge integration and of the results of such methods (for instance in reports or papers) and what do you expect in this regard from others?
How can we qualify knowledge as valid although it is created with 'new' methods in transdisciplinary settings?
To learn more about the project, don't hesitate to contact us.
What is it about?
This project focuses on dialog and reflection on criteria, indicators and dimensions for assessing the appropriateness / robustness / scientific rigour/ effectiveness of (combinations of) tools and methods.
More to come…
This project is in its initiation stage, join us to kick it off.