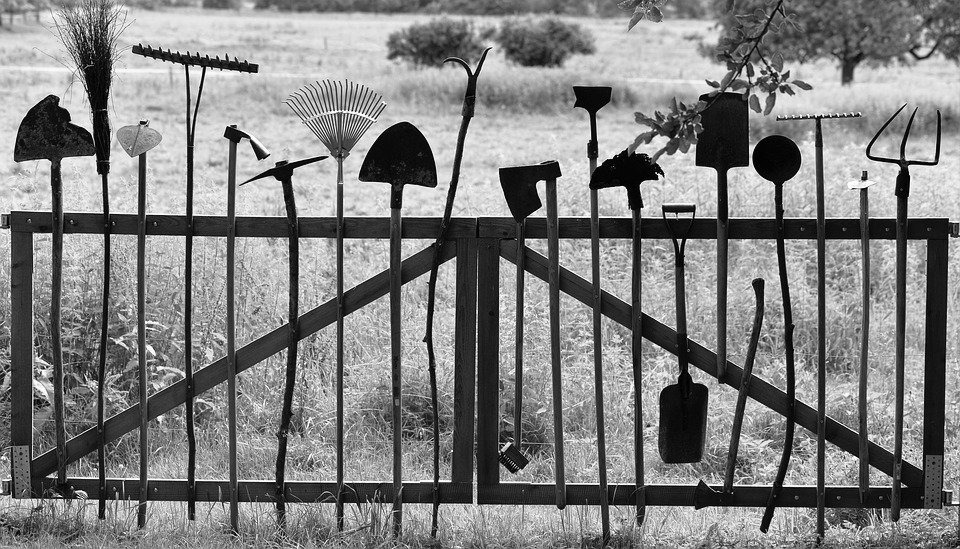 Toolkits & Methods
This working group focuses on toolkits & methods to support interdisciplinary, transdisciplinary or cross-disciplinary processes in research, practice or education. Purposes are to:
support successful use of toolkits & methods,
deepen the debate on tools/methods/methodology and improve methodological research standards,
build bridges – not only between toolkits – but also between communities,
provide a platform for personal and professional development regarding tools/methods/methodology/toolkits.
We welcome new members involved in developing and/or critically reflecting on toolkits and methods for inter- and transdisciplinarity.
Projects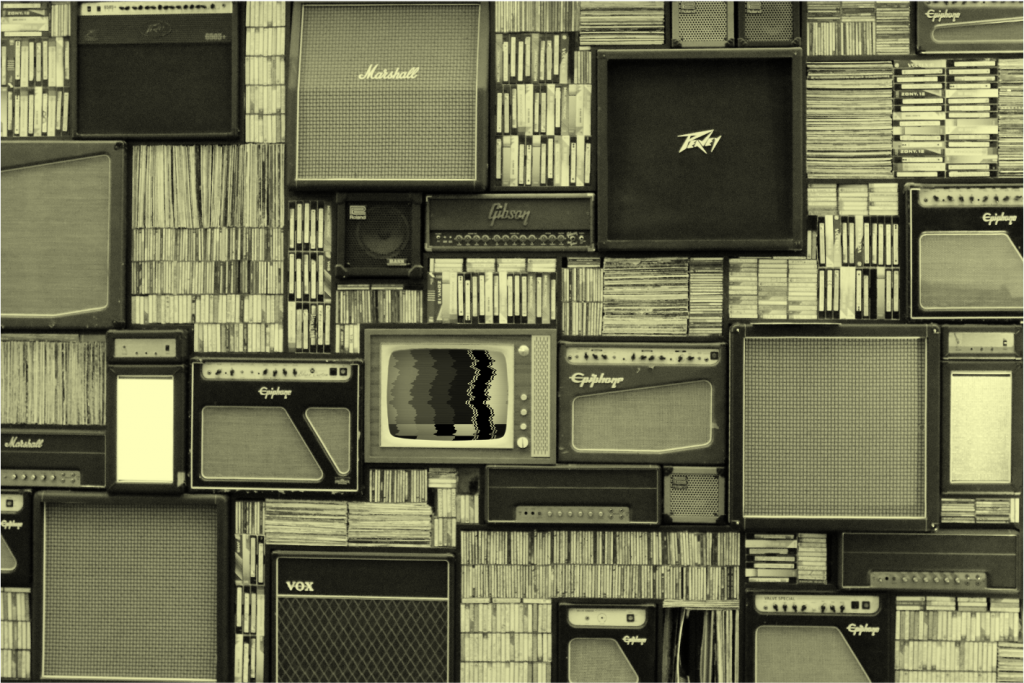 The project aspires to provide an overview over itd toolkits, understand how to adequately characterise itd toolkits and tools and explore what we can learn from such a characterisation.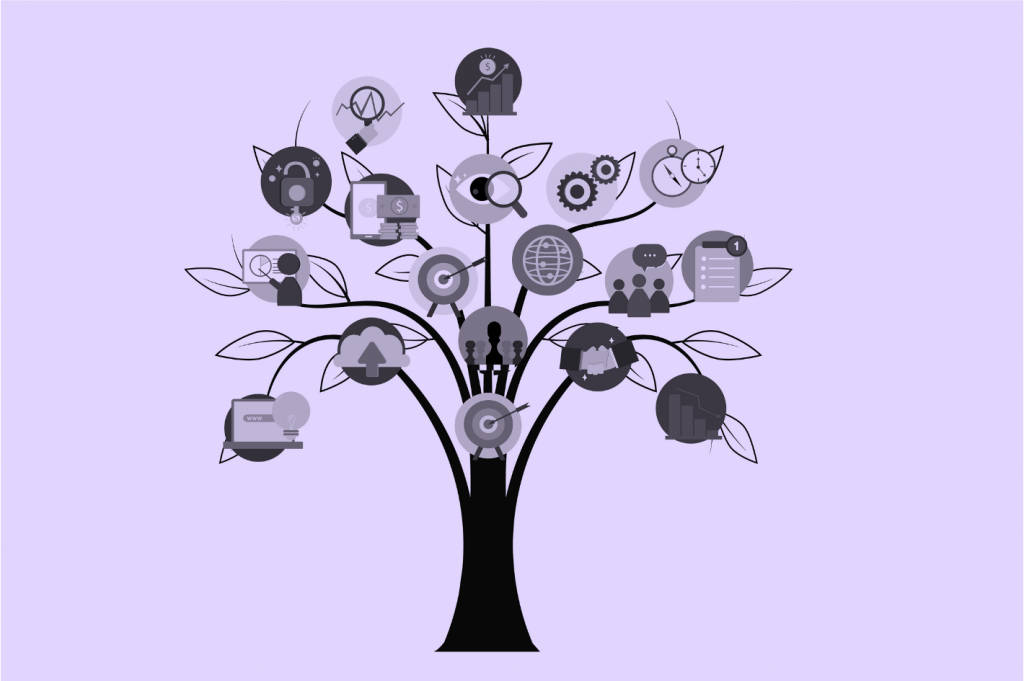 This project focuses on dialog and reflection on criteria, indicators and dimensions for assessing the appropriateness / robustness / scientific rigour/ effectiveness of (combinations of) tools.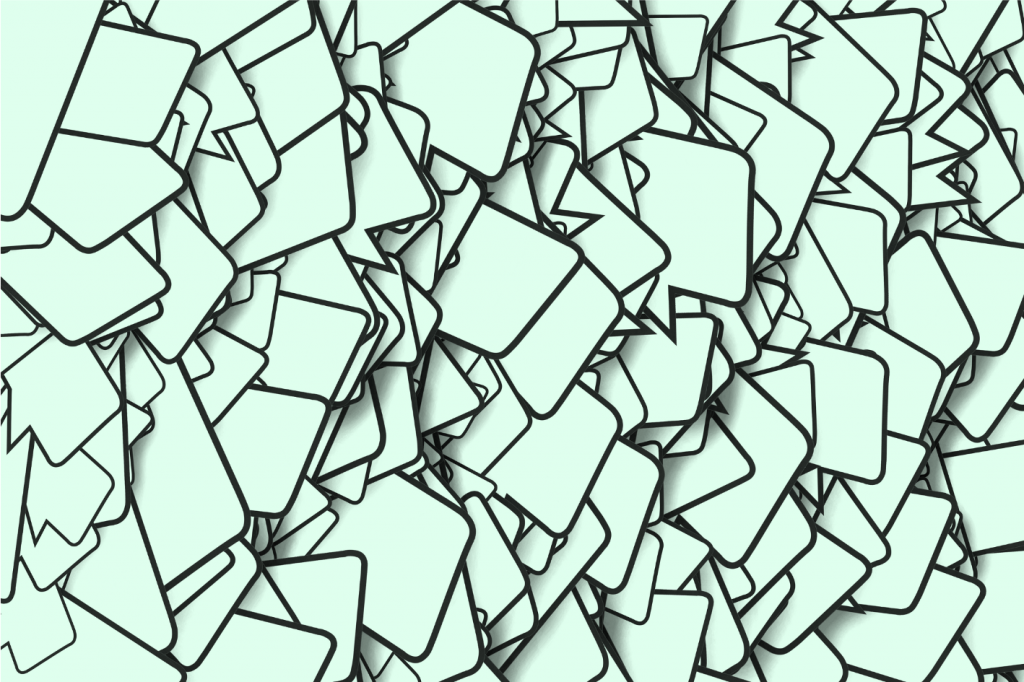 More to come…
The working group takes up ideas and interests of its members (e.g. diversity & multilingualism). Join us to learn more about emerging project ideas!
Our journey
This working group was initiated following a workshop at the International Transdisciplinarity Conference 2019 aimed at "Creating a desired landscape of toolkits for inter-and transdisciplinarity".
In December 2019, we had our first meeting, and since then new members have continuously joined the group. During our first year, we regularly met, discussed, crafted project ideas and presentations.
In October 2020, we began the official process of affiliation with the ITD-Alliance. We were positively evaluated and encouraged to further advance key questions of toolkits and methods.
In January 2021, we organized a virtual open space event to officially launch our working group. We had over 50 contributors and participants from 14 different nations across 5 continents.
During 2021, several working steps of the inventory project were realised: we developed a dashboard template, curated dashboards and created a pilot toolkit inventory. Subgroups have also been dedicated to issues such as diversity, rigour and interactive tools.
During 2022, subgroups are writing a reflection piece on lessons learned during our involvement in the inventory project, as well as working on visual ways to provide an overview of itd toolkits.
Beginning of 2023, we launched discussions on "what makes a method a good td-method?". This activity is ongoing.