Working Groups
The Working Groups are an important pillar of the ITD Alliance and the main space to actively engage. Specific fields are addressed by self-organised groups of experts and interested members. This enables contributing to and benefitting from globally distributed expertise and experience.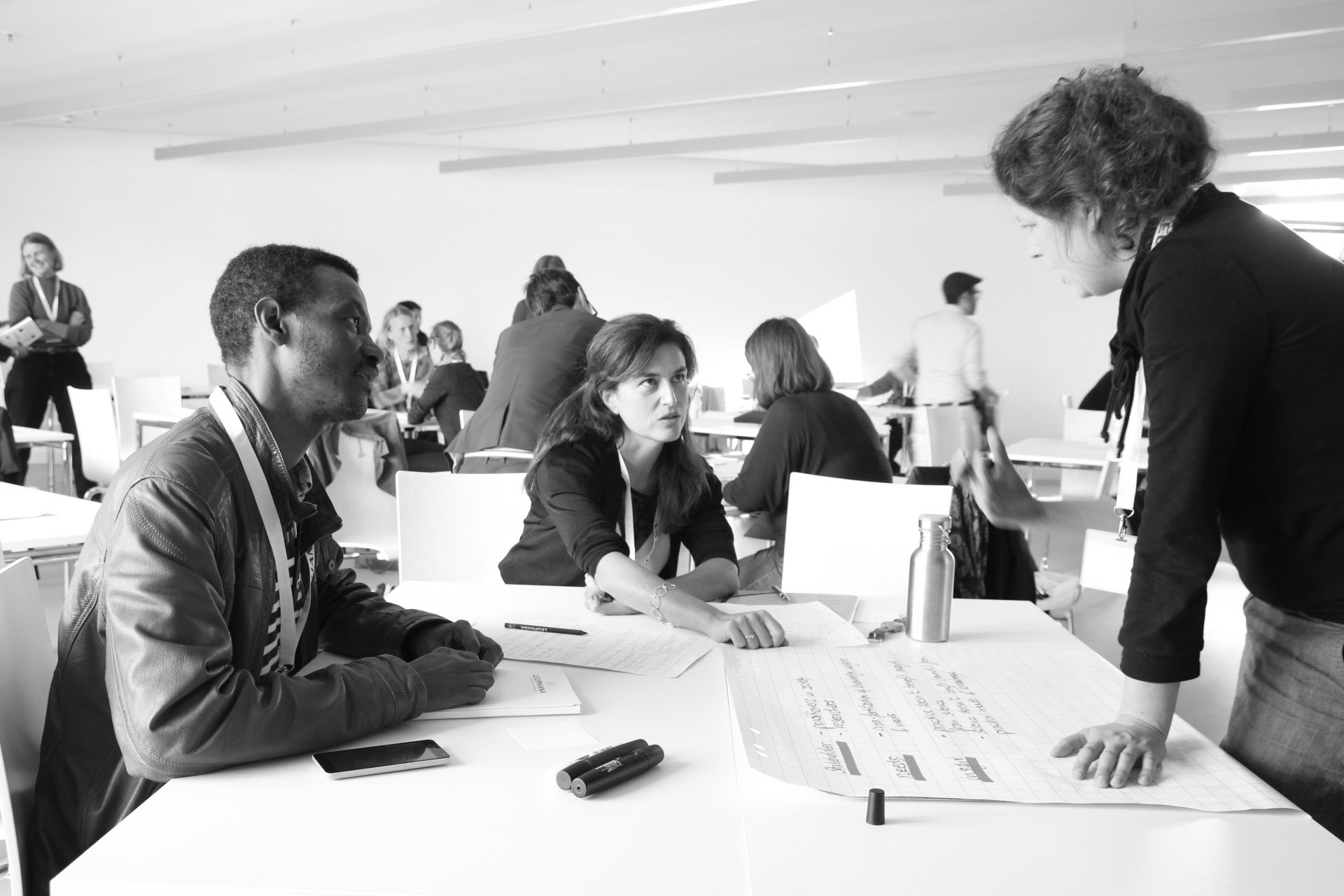 Existing Working Groups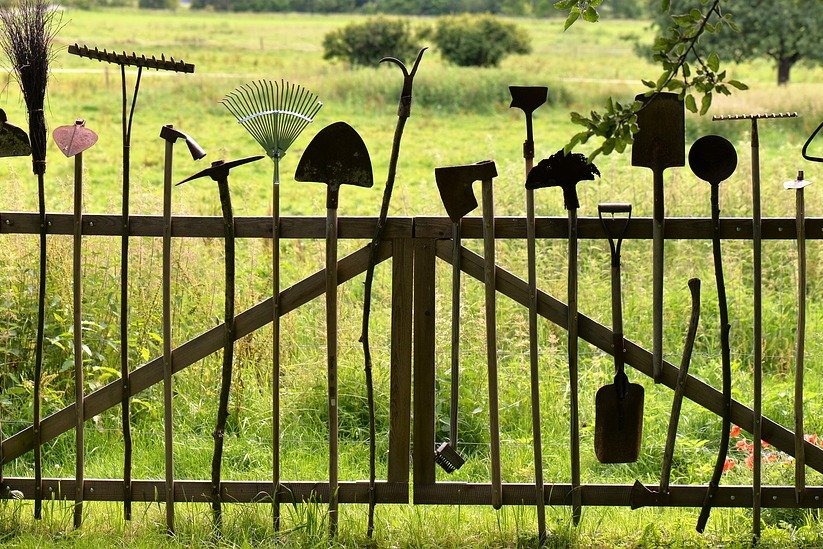 This working group focuses on toolkits & methods to support interdisciplinary, transdisciplinary or cross-disciplinary processes in research, practice or education.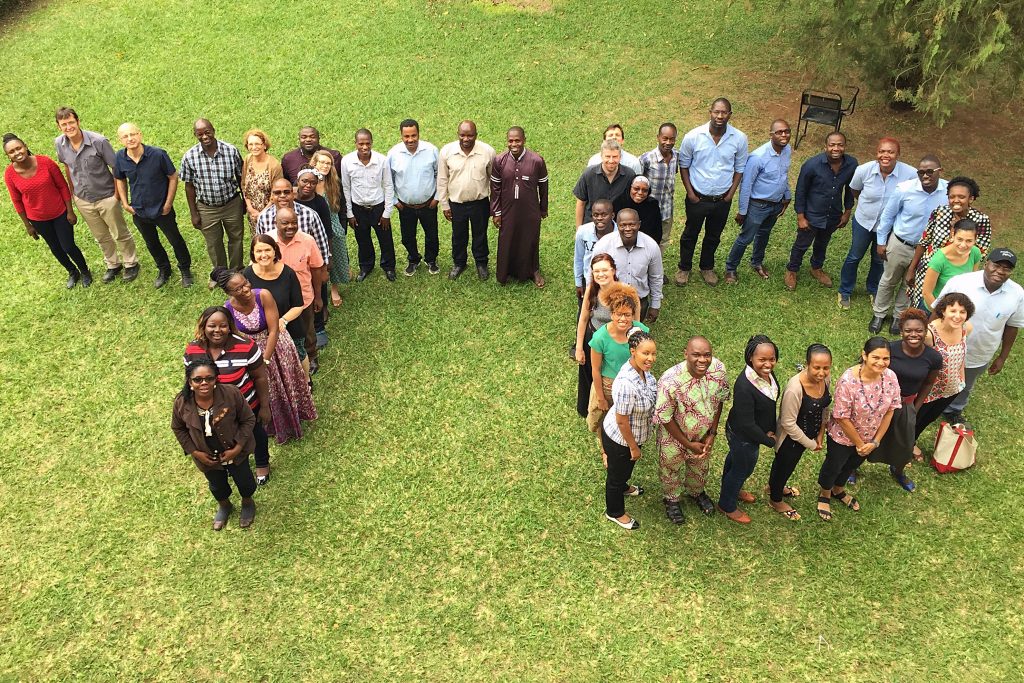 This working group is focused on support, peer-exchange and mentorship of early career researchers, lecturers and students.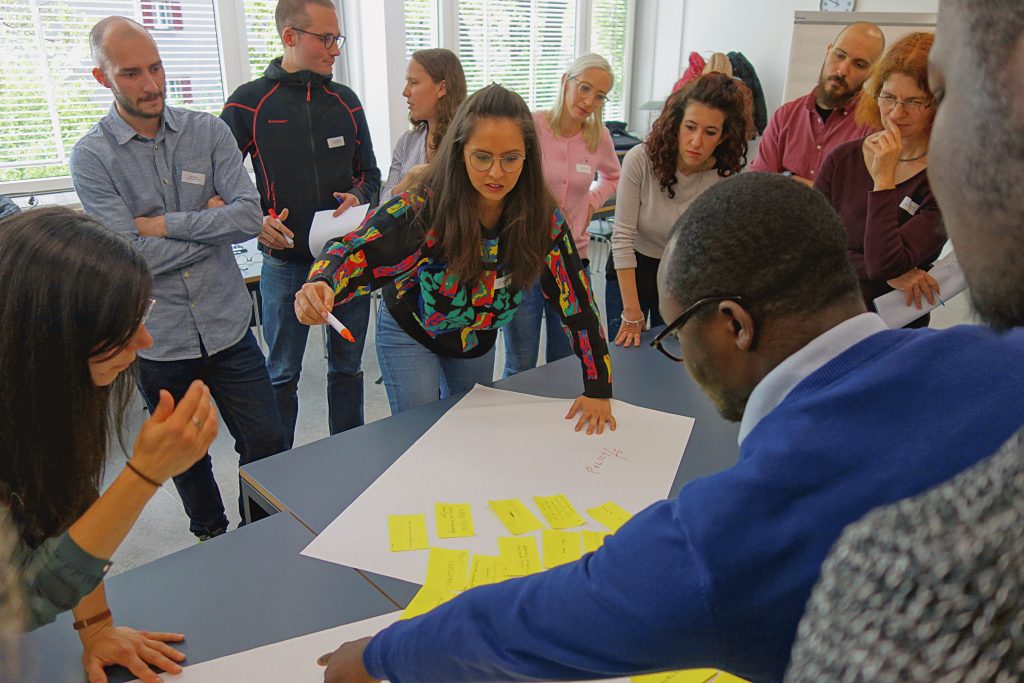 This working group is now fully associated with the ITD Alliance. More information will be available very soon.
Procedure
Working groups are self-organised entities focussing on important aspects of collaborative research. New working groups have to be proposed to the Leadership Board. For more information on forming a working group, please contact the Executive Secretary tobias.buser@itd-alliance.org