Global Alliance for
Inter- and Transdisciplinarity
The purpose of the Global Alliance for Inter- and Transdisciplinarity (ITD Alliance) is to strengthen and to promote the global capacity and the calibre of collaborative modes of boundary-crossing research and practice.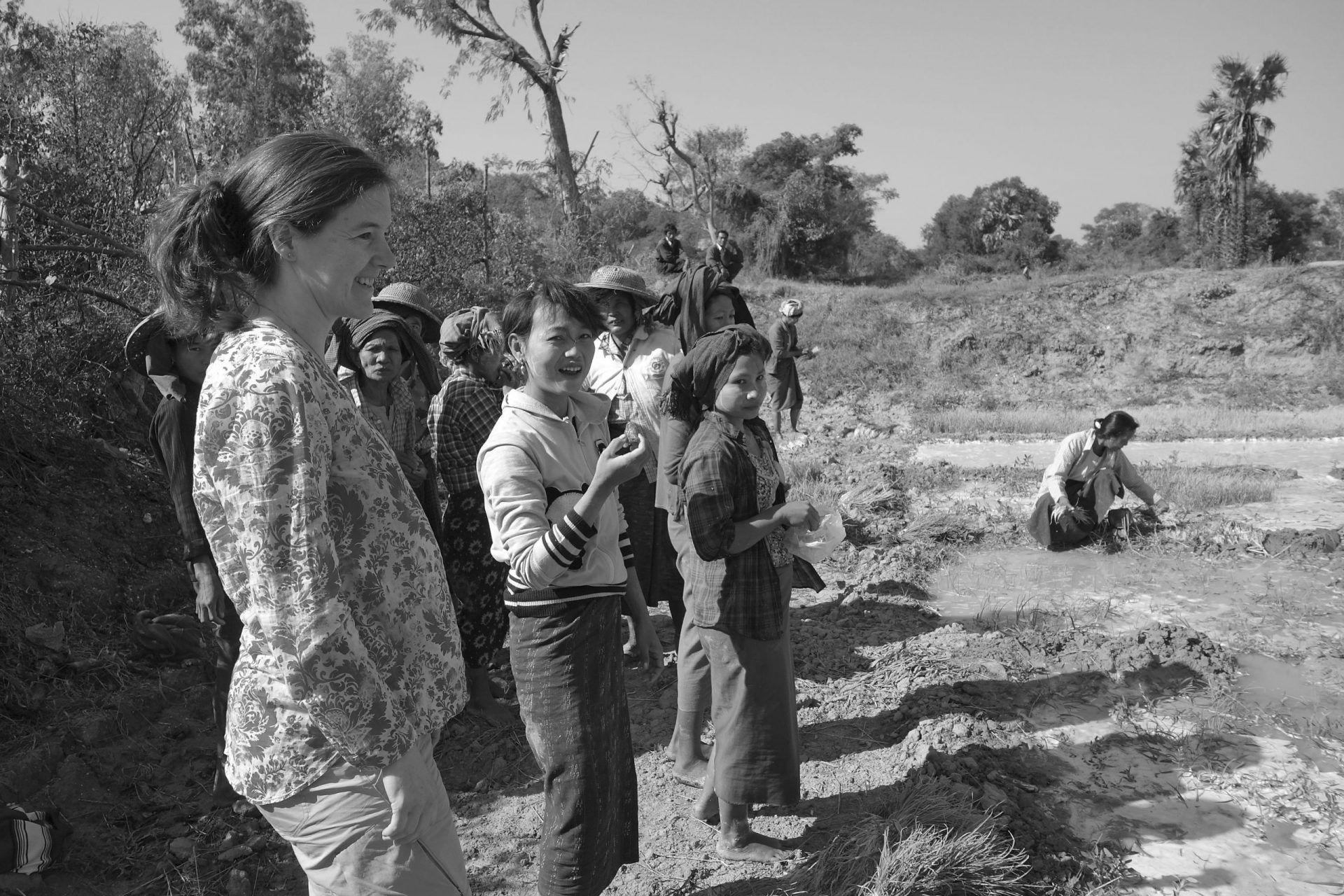 Governance
The ITD-Alliance is organised as an association (Verein), according to Swiss law. Its main governance entities are:
Members (composed of institutions and individuals)
General Assembly (composed of all members)
Leadership Board (decision-making body, elected by the General Assembly)
Executive Committee (an Executive Secretary, a Treasurer, and 1-2 additional members of the Leadership Board)
Secretariat (hosted by the Network for Transdisciplinary Research td-net, Swiss Academies of Arts and Sciences)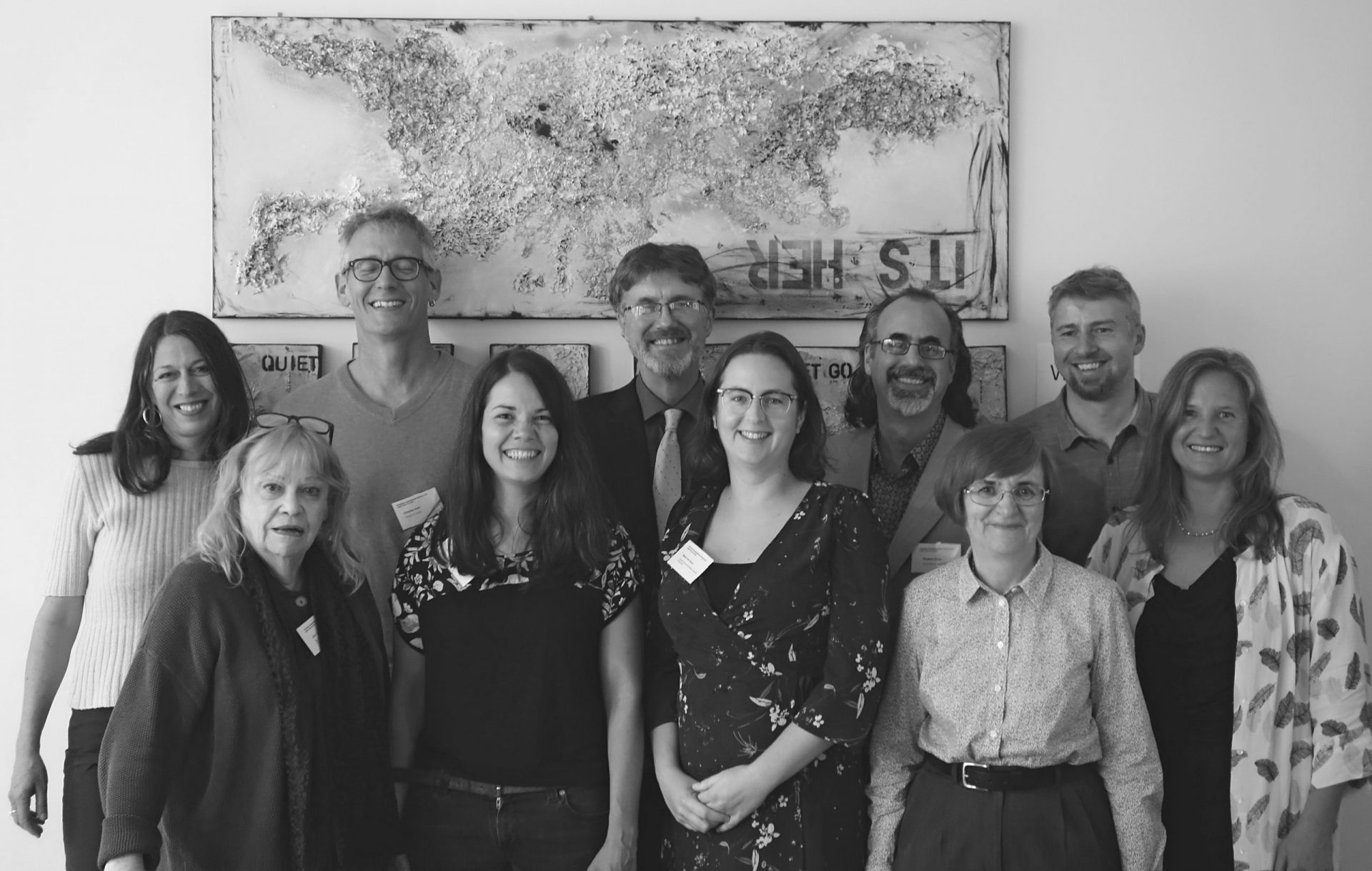 Leadership Board
In alphabetical order as of June 2021, next elections September 13, 2021:
Stephen Fiore,
Kara Hall,
Machiel Keestra,
Juliana Merçon,
Michael O'Rourke,
Theres Paulsen,
Christian Pohl,
Julie Thompson Klein,
Ulli Vilsmaier,
Treasurer: Christian Pohl
Executive Secretary: Tobias Buser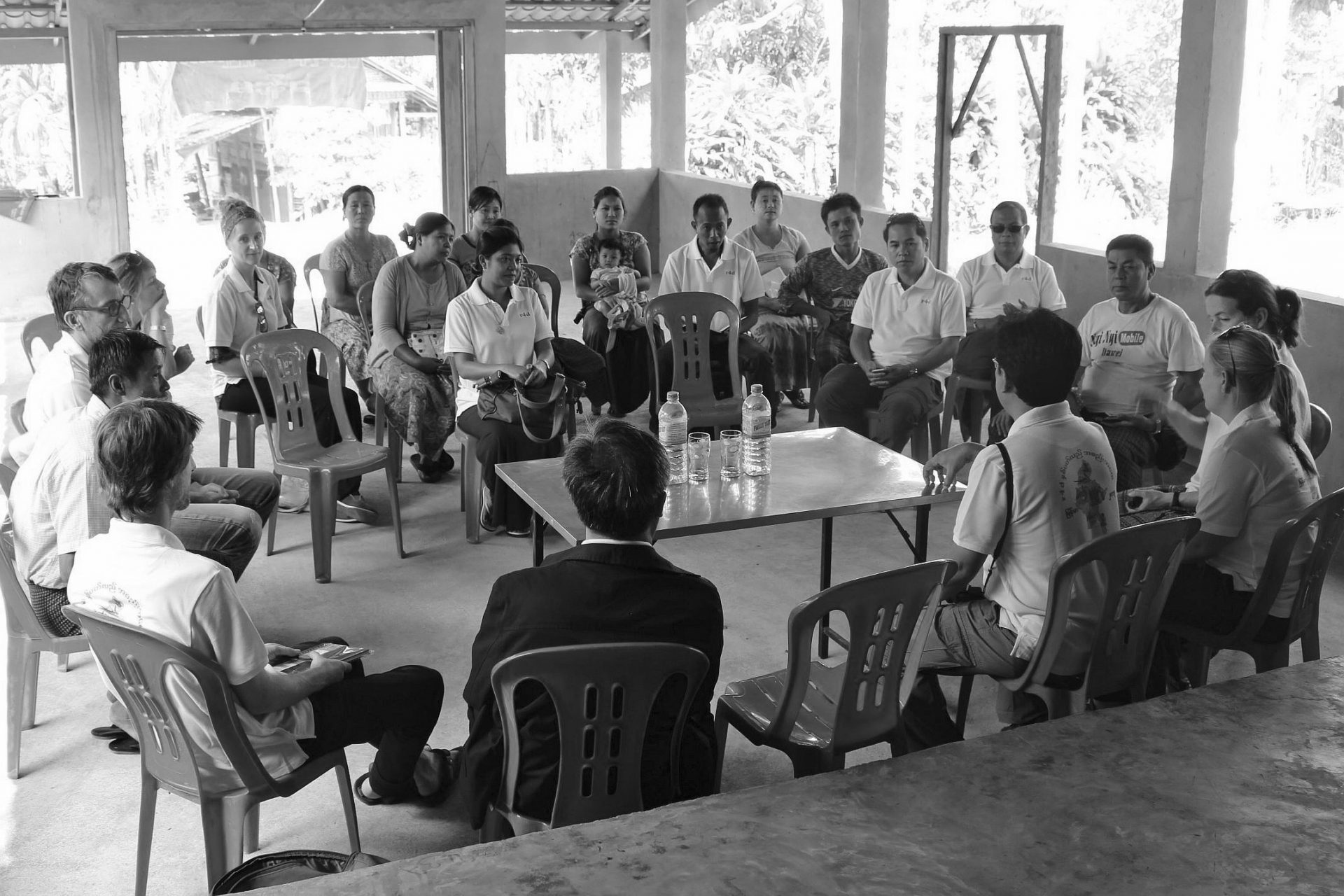 Our Mission
The ITD Alliance exists to serve a diverse, distributed network of institutions and individuals cutting across disciplinary, institutional, cultural, sectorial, and geographical boundaries. The shared goal of Alliance members is to address complex problems and societal needs common to inter- and transdisciplinary communities around the world. We contribute to theory and practice by providing specialized knowledge, tools, and techniques that support, guide, and drive global cross-disciplinary and cross-sector collaborations. We adopt a context-driven approach, while acknowledging a plurality of paradigms, experiences, ways of knowing, acting and being, values and methods. By focusing on boundary-crossing and boundary-spanning research, the ITD Alliance aims to advance capacity for collaborative research, interrelate or integrate diverse perspectives, and foster innovation, while building an international community to address significant societal needs.