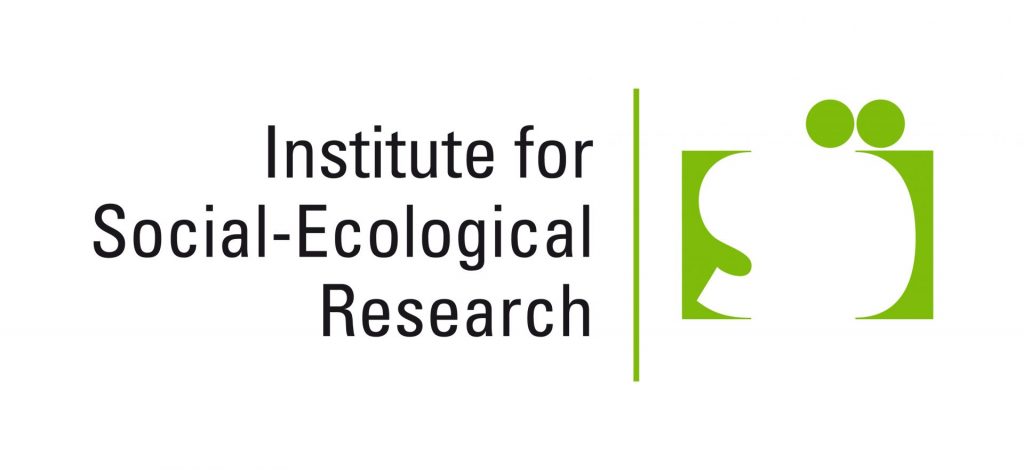 ISOE – Institute for Social-Ecological Research is a leading non-profit and non-university institute for transdisciplinary sustainability research. Since more than 30 years, the Institute has carried out problem-oriented research providing support for decision-makers and viable concepts for the future directed at policy makers, the civil society and enterprises – both at regional and international level. Research focusses on water crisis, biodiversity loss, land degradation, urban development, mobility, energy consumption Further, ISOE is actively engaged in teaching inter- and also transdisciplinary concepts and methods at different Universities.


Why ISOE became a Donor Founding Member of ITD Alliance
Transdisciplinary research is a core element of ISOE's activity profile. Since the institute's foundation, ISOE researchers contributed to the development of transdisciplinary concepts and methods, and applied them in specific, place-based projects. By becoming a member of ITD Alliance, we aim to strengthen our international network to foster knowledge exchange, learning and collaboration with international researchers in the field. In addition, we believe that joining forces between various networks and organisations engaged in inter- and transdisciplinary research is key to transforming the science systems to improve the context conditions for such kind of research.
ISOE's main Expectations of Collaborating with ITD Alliance
ISOE is active in the ITD Alliance as we expect to join forces for:
Creating an international community of inter- and transdisciplinary researchers
Fostering learning and knowledge exchange between researchers from different places and schools of thought and practices
Increasing the visibility and transformative power of currently dispersed efforts in transdisciplinary (sustainability) research
Improving the conditions for doing inter- and transdisciplinary research through creation of awareness and lobbying, e.g regarding the need and specificities of the inter- and transdisciplinary research modes, the need for changes in career path opportunities, funding mechanisms etc.