Integration Experts
The Integration Experts working group bridges, translates and relates perspectives. We are generating new knowledge about the topic and the [integrative] process, and coach people about the process. So, we generate new knowledge or help others to do it.
Goals
The purpose of the Working Group is to further explore, develop and promote academic careers of integration experts across different scientific communities and geographic regions, while strengthening related expertise in inter- and transdisciplinary integration. We aspire to reach the following goals:
○ Establish an international Community of Practice to foster peer-to-peer exchange
○ Study the academic careers of integration experts to reveal different ways to support them
○ Fund positions and align metrics for ITD research to foster integration
○ Engage in dialogue with academic institutions and funding agencies to discuss lessons learned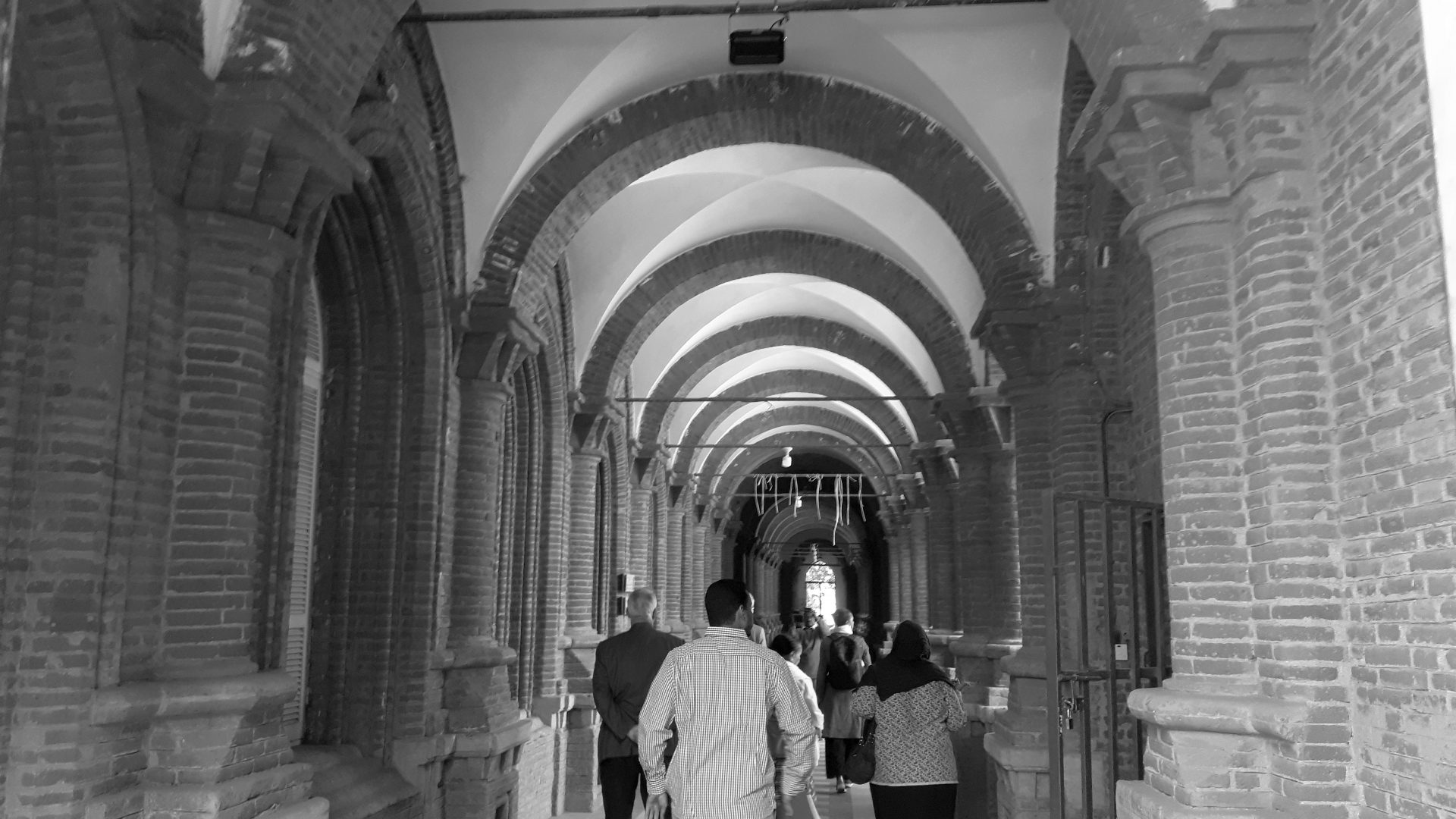 Next Steps
○ Organize a first retreat in late 2022/ early 2023
○ continue our ongoing activities in exploring, developing and promoting academic careers of integration experts
If you are interested to gain insight or join the group, do not hesitate to contact Sabine Hoffmann.