ITD Alliance General Assembly
17/11/2022 @ 14:00

-

17:00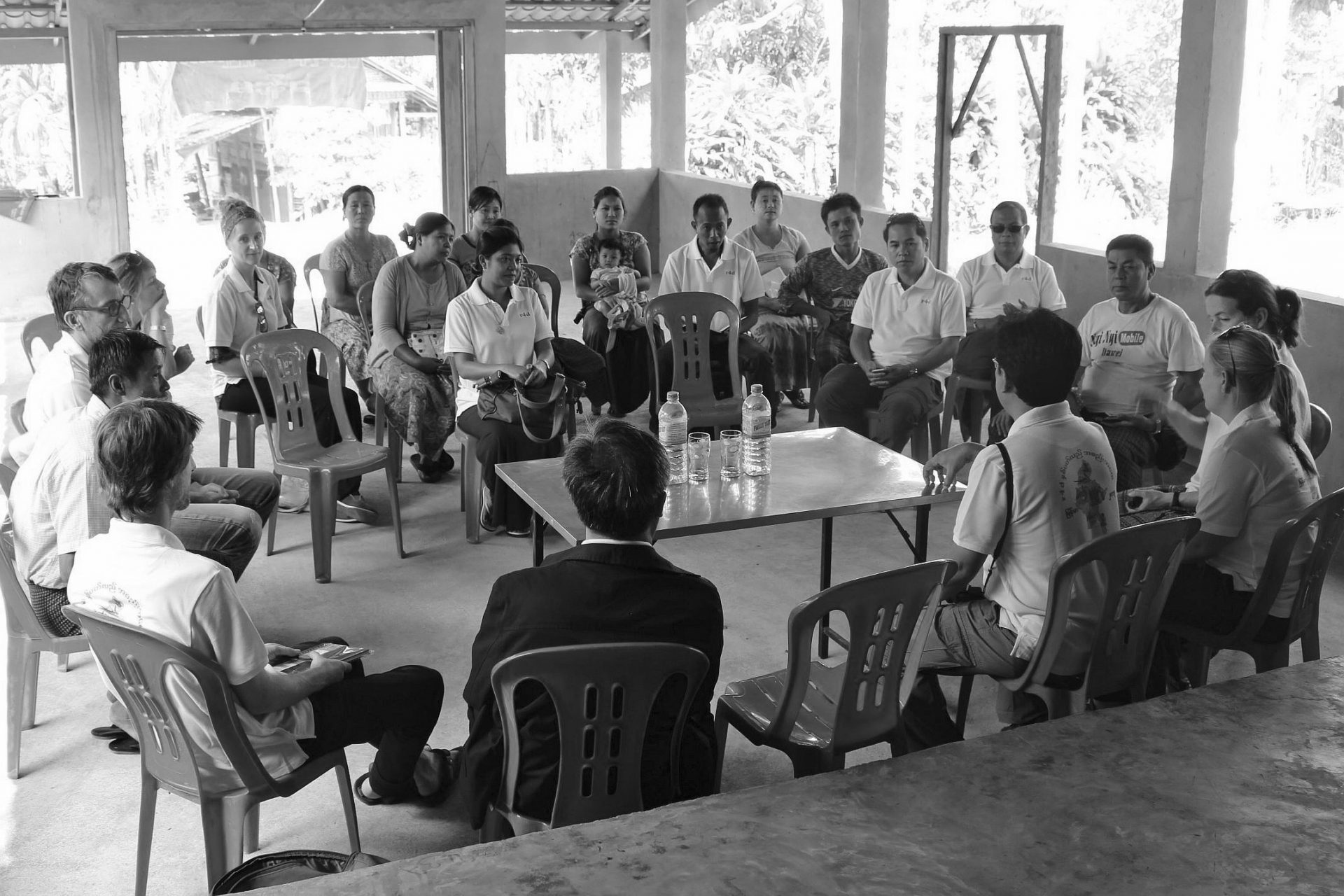 All institutional and individual members are kindly invited to the ITD Alliance General Assembly 2022 on Thursday, November 17, 2022 14.00-17.00 CEST, 8.00am-11am EST, 9.00pm-12pm JST. To allow day-time participation for members from Australia, Oceania and east Asia, we will organise as well a shorter recap session on Friday, November 18, 2022, 5.00pm-6.30pm AEST, 4.00pm-5 pm JST.
The programme entails two parts:
1) The statuary General Assembly
2) A workshop on key messages of the ITD Alliance towards different actor groups in science policy, research and education.