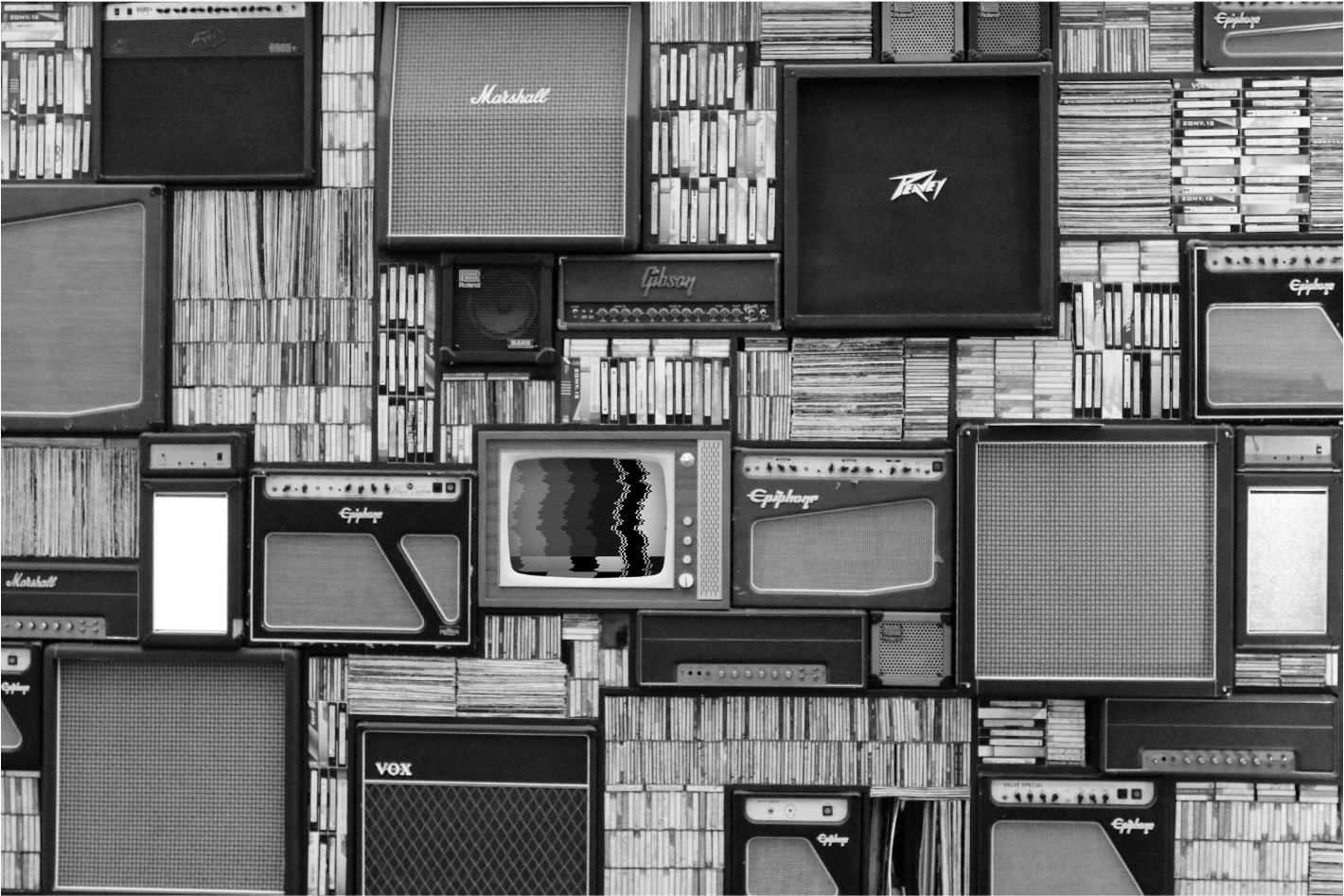 This is work in progress.
With this page, we provide a window into our ongoing process to set up a Toolkit Inventory.
Please note that the user orientation (tagging, search structure) is not yet in place. The design of the Toolkit Dashboards still has to be developed.
Nevertheless, we hope that this site helps to give you a hint how our ideas will be brought to life – step by step.
We welcome any ideas and feedback.
Integrated Research Toolkit
Provides some basic tools and methods for beginners to integrated research.

Integration and Implementation Insights (i2Insights) blog and repository
Provides tools for developing more comprehensive understanding of complex problems and for supporting (through research) improved policy and practice responses to them.

SHAPE-ID Toolkit
Acts as a gateway to locate resources and tools for inter- and transdisciplinary research; with a special focus on the roles of the Arts, Humanities and Social Sciences.

TransImpact
Provides tools and methods targeted to improve societal impact of transdisciplinary research through systematic process design.

td-net toolbox
Provides methods and tools for co-producing knowledge in heterogenous groups of experts from science and practice.

More to come…
We are currently working on visualisations to provide overviews on toolkits that we believe to be of interest to itd communities. Toolkit tips are warmly welcome, contact us.